CCBM anglers meet at 7-pm on the FIRST Tuesday of the month at Bass Pro Shops in Harrisburg, Pa.  Check 'CCBM Events' tab for any updates.
Capital City Bassmasters is a chapter of Pennsylvania B.A.S.S.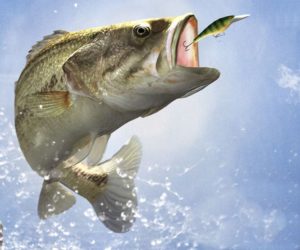 The purpose of CCBM is to stimulate the public awareness of bass fishing as a major sport; …promote conservation and resources for anglers, …improve our skills as bass anglers, … promote and encourage youth fishing and a love for this great sport. CCBM has been successfully achieving these goals for over two decades.
Although centered around bass fishing, CCBM is tightly coupled with a strong community service objective.
Click Here for Membership details.